Presenting Research
How to write an abstract
Remember, being clear is more important than being creative!
How to write a publication
Publications are conventional documents that express information clearly and efficiently. They follow a formula. You will develop your own style after a lot of experience. Until then, follow the rules and follow these checklists and guidelines to the letter. Find a good example and emulate it; But do not plagiarize!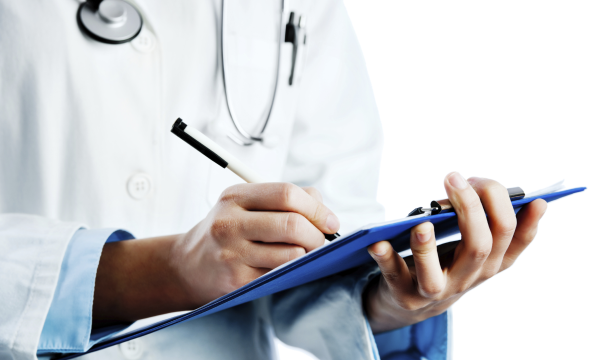 How to create and print a research poster
WRC students: Ensure to call for timely completion and delivery of your poster.
Best location is the Math and Computers (MC) building, 1st floor at the center hallway. They are fast, sometimes same day. Online submission is quick and easy.
TIP
Download and modify these poster templates to create your next research poster.